Our Team
We have an exceptionally talented and dedicated organization who provide our clients with expert insight, innovative solutions, and ideas. Please feel free to reach out to any of our team members; we're all happy to talk to you and are here to help.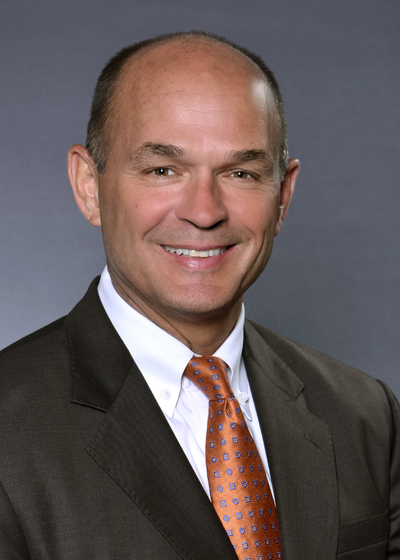 Daniel F. Castino, ChFC®, CLU®
Wealth Management Advisor
Office 847-663-7163

Securing futures and impacting lives through sound advice & comprehensive planning
Dan has been a part of the financial services industry for more than thirty years. His customized client advice is derived from meaningful relationships developed through heartfelt and intentional dialogue combined with his vigilant efforts to understand the complex financial opportunities available to each individual. Dan is a highly respected resource to his fellow Northwestern Mutual colleagues and is also a regular speaker to industry groups. His expectations of those around him are high, but only because of his sincere commitment to his clients. Dan has a knack for helping clients work through complex financial situations while developing a customized plan that meets their desires.
Dan is a lifelong resident of Chicago's North Shore, has five children and became a proud grandfather in July 2019. When time allows, Dan enjoys golf, watersports and snow skiing.
Rollins University
Chartered Financial Consultant – ChFC®
Chartered Life Underwriter – CLU®
Life / Accident / Health Insurance Licenses
FINRA Series 7 & 66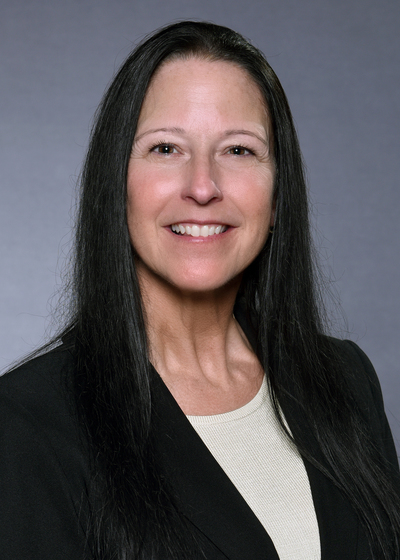 Trina B. Letman
Director of Client Services
Office 847-663-7162

Developing trust by listening, addressing concerns, and ensuring follow through
Trina began working with Dan in 1997 and has been in the financial services industry since 1992. With almost 30 years of experience in the financial services industry, Trina sets the bar by providing the highest level of service to our clientele. Her strength lies in her constant endeavor keeping the lines of communication open and helping with any issues that have to do with insurance or investments accounts.
Trina serves as our Director of Client Services, making sure your questions, concerns, and service requests are taken care of promptly and with the utmost professionalism and courtesy. Her ultimate goal is to make sure your experience with Castino Financial is the very best.
Trina is a native of Chicago, currently residing in the northern suburbs. She has a passion for music and seeks out live shows whenever possible.
Life / Accident & Health Insurance Licenses
FINRA Series 6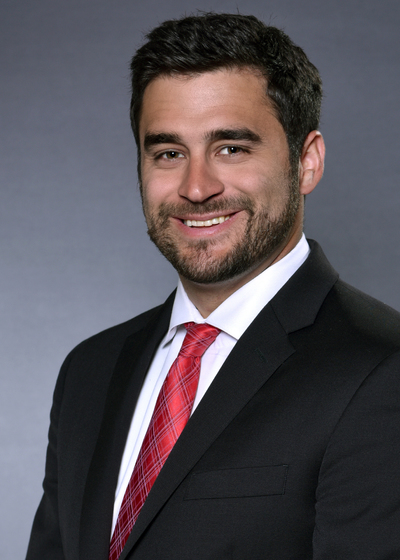 Charlie W. Castino, CFP®
Manager of Investment Operations
Office 847-663-7161

Providing clarity in all aspects of financial planning
Charlie joined our team in 2014. Charlie partners with Dan to lead the team in deciding our core investment strategies. He has a wealth of knowledge and experience in developing and executing intricate financial plans and is an excellent resource for analyzing complex portfolios. Charlie is committed to deepening client relationships through acute attention to each individual's goals and desires. Charlie has earned the CFP® professional designation, given to those who have met the rigorous experience and ethical requirements of the CFP Board, have successfully completed financial planning coursework, and have passed the CFP® Certification Examination. 
Charlie and his wife, Grace, currently reside in Indiana and welcomed their first child, a baby boy, in April 2021.  Charlie has a passion for golf and basketball.
DePauw University – Economics Major
CERTIFIED FINANCIAL PLANNER™ professional
Life / Accident & Health Insurance Licenses
FINRA Series 7 & 66
Certified Financial Planner Board of Standards Inc. owns the certification marks CFP®, CERTIFIED FINANCIAL PLANNER™  and CFP®  (with flame design) in the U.S., which it awards to individuals who successfully complete CFP Board's initial and ongoing certification requirements.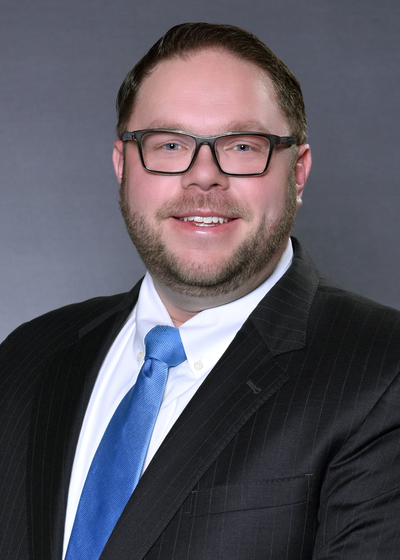 Matthew J. Peters, CFP®
Associate Wealth Management Advisor
Office 847-663-7110

Delivering consistent advice that helps clients elevate their financial wellbeing
Matt joined our team in 2017 and has been working in the financial services industry since 2012. Matt takes the time to understand a clients' values and aspirations. By uncovering what is most important to them, he is able to create custom financial plans that help us to meet each individual clients' objectives. Matt has earned the accredited CFP® professional designation, an accomplishment earned over a three-year period of extensive coursework in conjunction with his practical experience.
Matt and his wife Stephanie are active members at First United Methodist in Evanston where he sings in choir and leads community service projects. Matt is an active board member for the Association of Glycogen Storage Disease (AGSD), automotive enthusiast, movie buff, and enjoys snowmobiling, golf, tennis and attending major league baseball games.
Eastern Illinois University – Finance & Business Administration
CERTIFIED FINANCIAL PLANNER™ professional
Life / Accident & Health Insurance Licenses
FINRA Series 7 & 66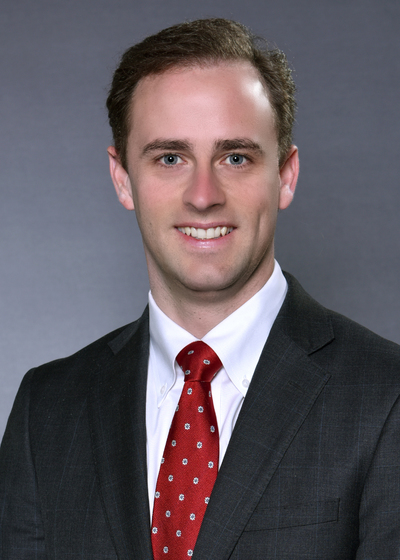 William T. French
Associate Wealth Management Advisor
Office 847-663-7113

Making the financial planning process unique to each client
Will joined the team in 2018 after servicing large corporation's retirement and nuclear decommissioning trusts at Northern Trust for five years. With Will's financial planning experience from Edward Jones and complex retirement background, he brings a wealth of knowledge to our clients and our team. As an Associate Wealth Management Advisor, Will takes the time to understand each clients' values and goals: he finds great satisfaction knowing that a financial plan has given the client peace of mind. Will has earned the accredited CFP®professional designation, successfully completing the extensive coursework and certification process required by the CFP Board. 
Originally from Fort Lauderdale, Will lives in Chicago with his wife Chelsey and they welcomed their first-born son late February 2019. In his free time, Will enjoys boating, watersports, and golf.
University of Alabama – Finance Major
CERTIFIED FINANCIAL PLANNER™ professional
Life / Accident & Health Insurance Licenses
FINRA Series 7 & 66
Each of our Associate Wealth Management Advisors organize personal planning analyses, perform client reviews, develop investment proposals, provide investment valuations and performance to clients, through a sincere focus on relationship management. They are also responsible for opening and overseeing investment accounts, executing trades and maintaining strict compliance procedures.